Proudly Providing Entertainment and Performers
First of all for a variety of high-profile brands, members clubs & venues. Most noteworthy talent and entertainment for magazines, television, film and unique projects. We strive in creating creative relationships with our clients therefore to deliver the very best in unique experiences.
We Elevate Your Event To New Heights
Taking a simple brief and creating a full array of ideas and angles to make sure that your event fully represents who you are and the reason for your event. Whether it is a birthday party, award ceremony or high-end luxury event.
We Pride Ourselves on the Quality of Performers
We can work with risqué guidelines to push boundaries or produce high tea for ladies day in keeping with whom the client is.
As a result paying close attention to what you require as an individual tailored event service.
At GR we individually tailor the perfect event for corporate and private clients throughout the UK and abroad. Above all by getting to know who you are and often work on only a handful of projects at a time to ensure our dedication to your project.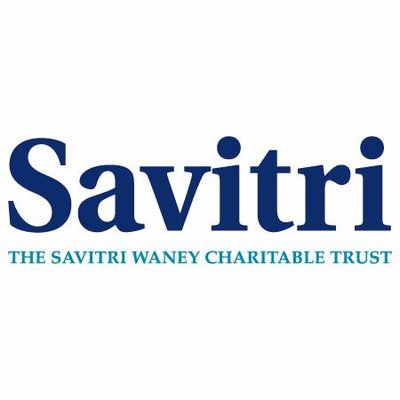 We Can Fulfil Your Wildest Ambitions
With combined professional experience Gersch & Rox will make sure your next event is a grand success.
From set designs, casting to stage management, walkabout performers, DJs and full onstage extravaganza's we go above and beyond. As a result to take the stress out of your event whilst giving your clients a mind blowing experience.
We are proud to work with the very best performers as well as tailoring events and working for a variety of established companies such as; Jean Paul Gaultier, Red Bull, ITV, Red Rock Entertainment, BBC and many more.
To find out more about our private tailored event service or our corporate entertainment and event service in London and beyond please get in touch with us today. We look forward to working with you to produce your next spectacular event.